CORPORATE EVENTS
PLANNING
EXECUTION
Forum Events works on authentic ideas, people, places and budgets that will ensure the delivery of the service to the target audience in the shortest and highest quality way. Thanks to its contemporary structural formation, it provides the necessary coordination with its knowledge and experience in different fields.
We're here to tell your story – and to tell it well.
DISCOVER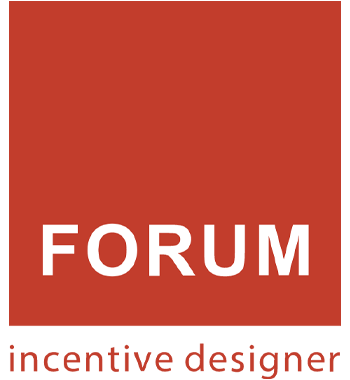 CREATIVITY
CONSEPT
SOCIAL MEDIA
Colorum means colors in Latin, but for us it also means the moment when dreams come true and colors come alive!
For us, everything is about colors; creativity, imagination, success, love, excitement, inspiration. When all of them come together with colors, they take a step into real life, and especially when blended with the 360° service we offer for the brands we work with, it gains even more meaning. Our business partners on the way we set out believing in the power of colors.
DISCOVER