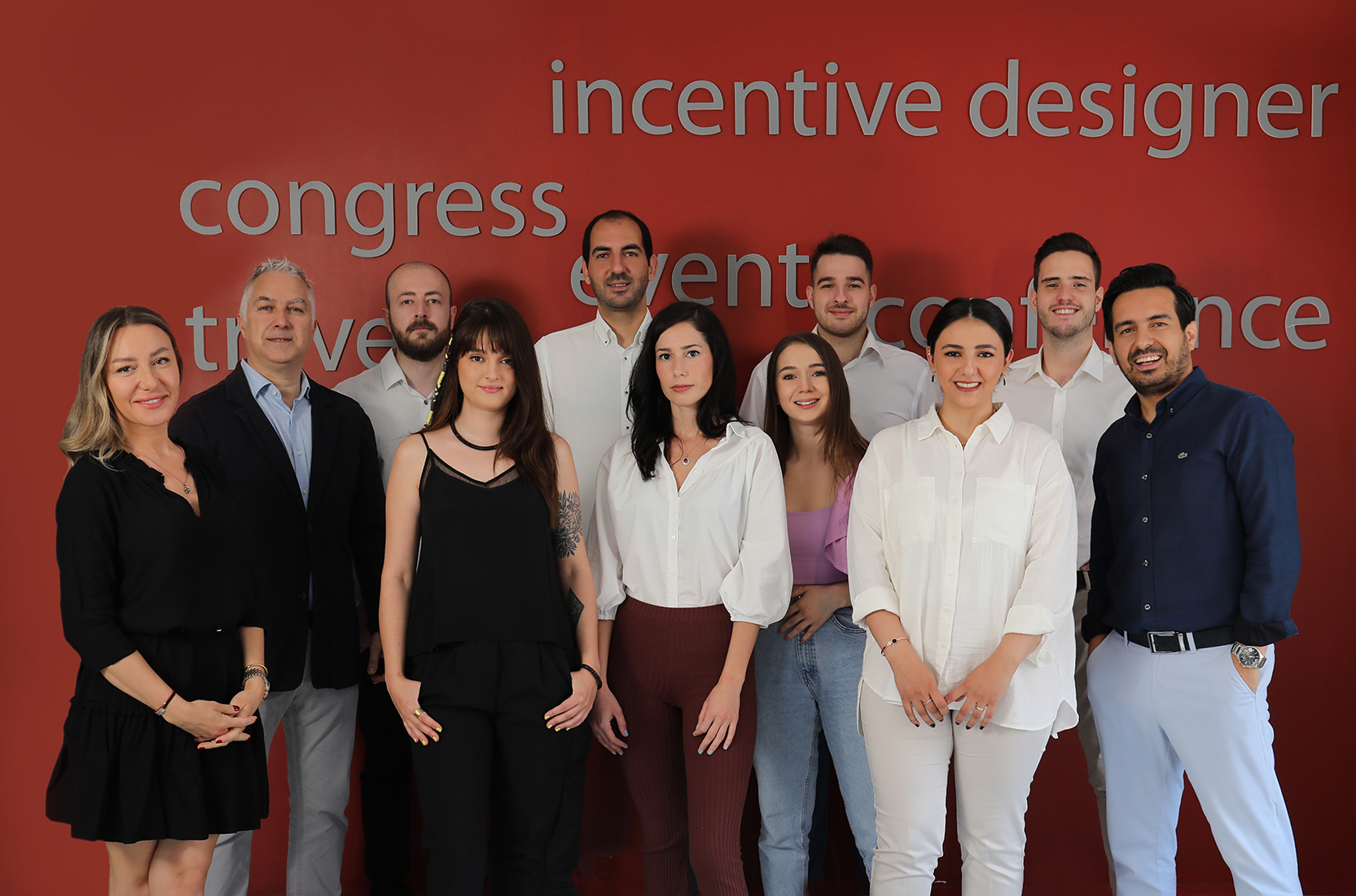 Forum Turizm
WHO ARE WE?
Since 2003...
Forum Events works on authentic ideas, people, places and budgets that will ensure the delivery of the service to the target audience in the shortest and highest quality way. Thanks to its contemporary structural formation, it provides the necessary coordination with its knowledge and experience in different fields.
We're here to tell your story – and to tell it well.
Meet the Crew!
























Forum Turizm
Latest Blogs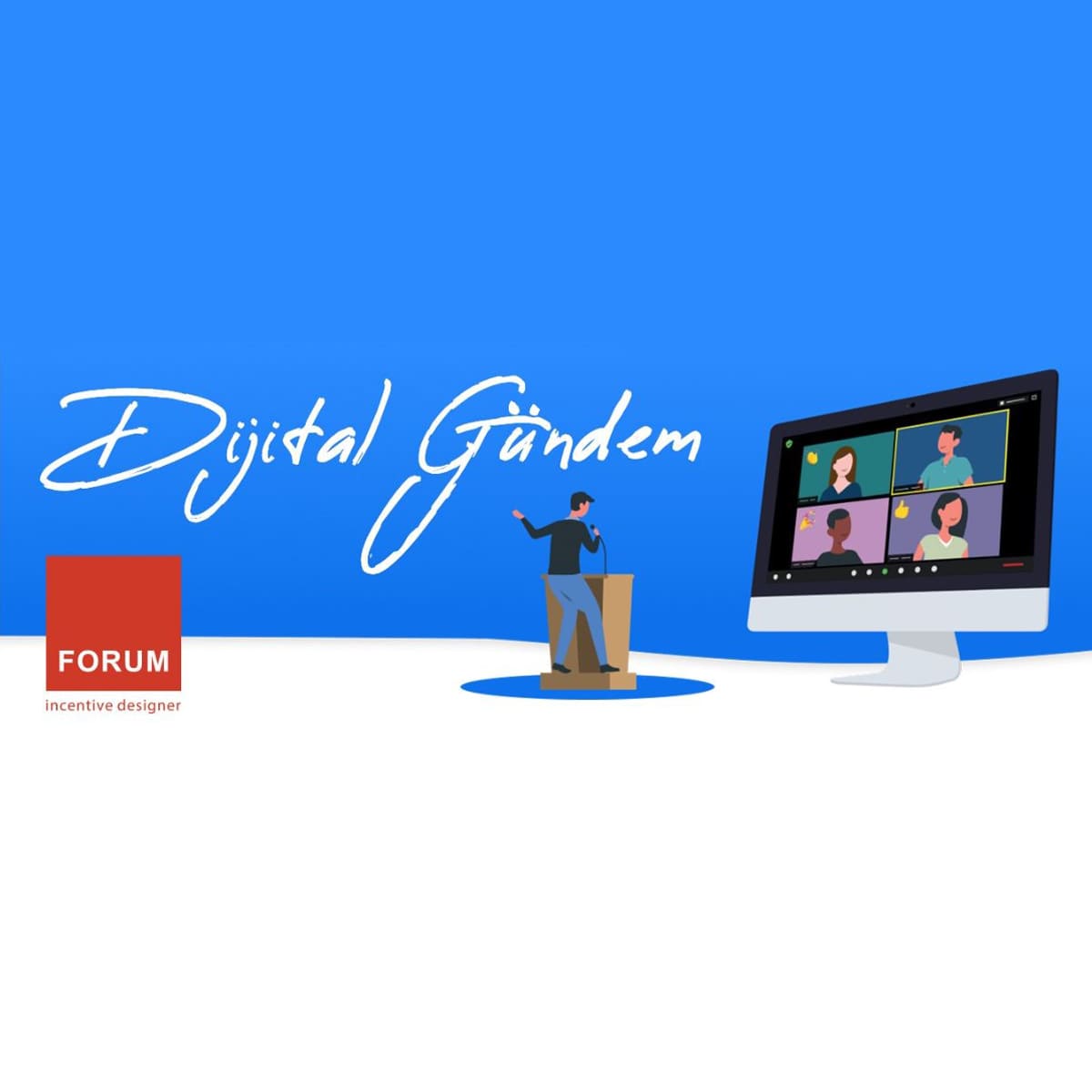 19.07.2021
İlaç Sektöründeki Fiziki ve Sanal Etkinlikler Arasındaki Temel Farklar, Avantajlar & Dezavantajlar
Read More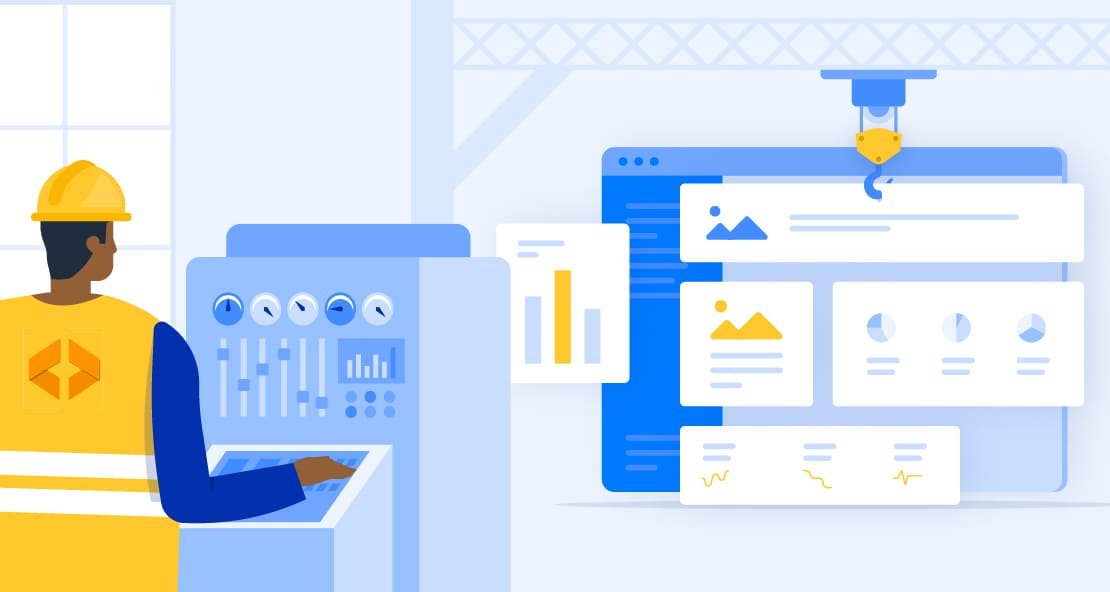 29 Temmuz 2021
Forum Turizim olarak bizler de dijital yeniliğe her zaman ayak uydurma vizyonu ile yola çıkıyoruz.
Read More